Have you ever met someone and within moments felt like you shared a history of decades and years vice days and hours? We had an experience like this the summer of 2018.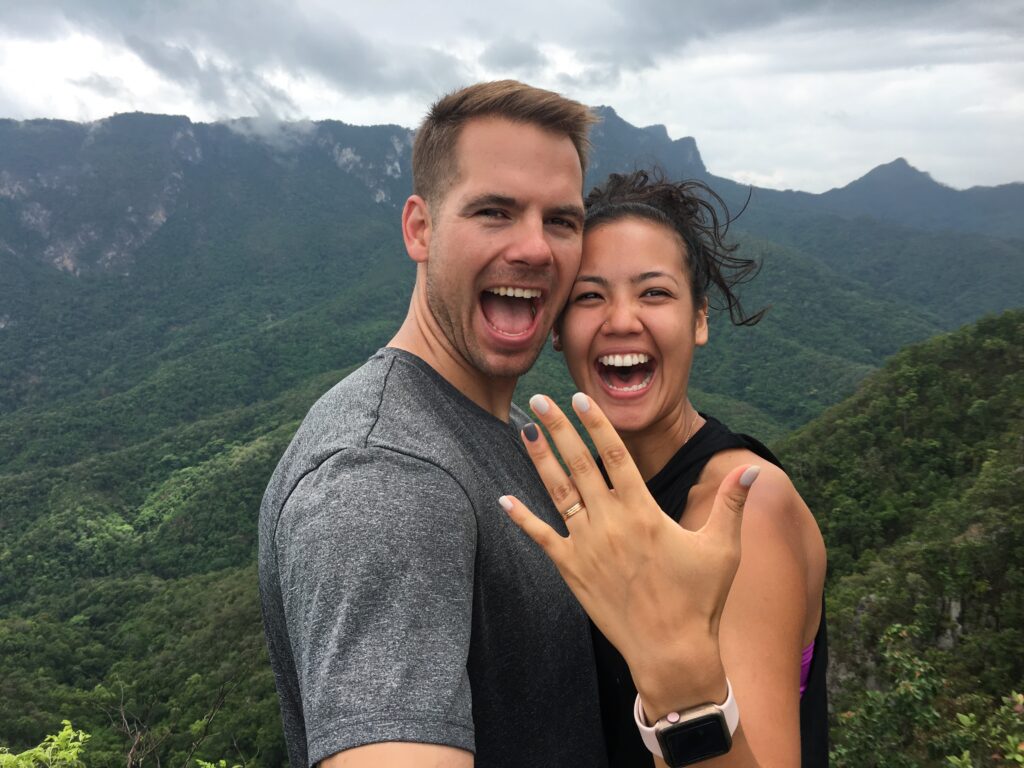 Friendship turned into romance in the fall and we enjoyed 6-weeks of dating before Eirenee' departed to serve in Chiang Mai, Thailand, as a homeschool teacher and missionary. Ross visited in March 2019 to say I love you and again in June 2019 to get on one knee. Cultivating our love from across the world was unbearable at times, tolerable at others. However, it was such a rich season of personal and relational growth.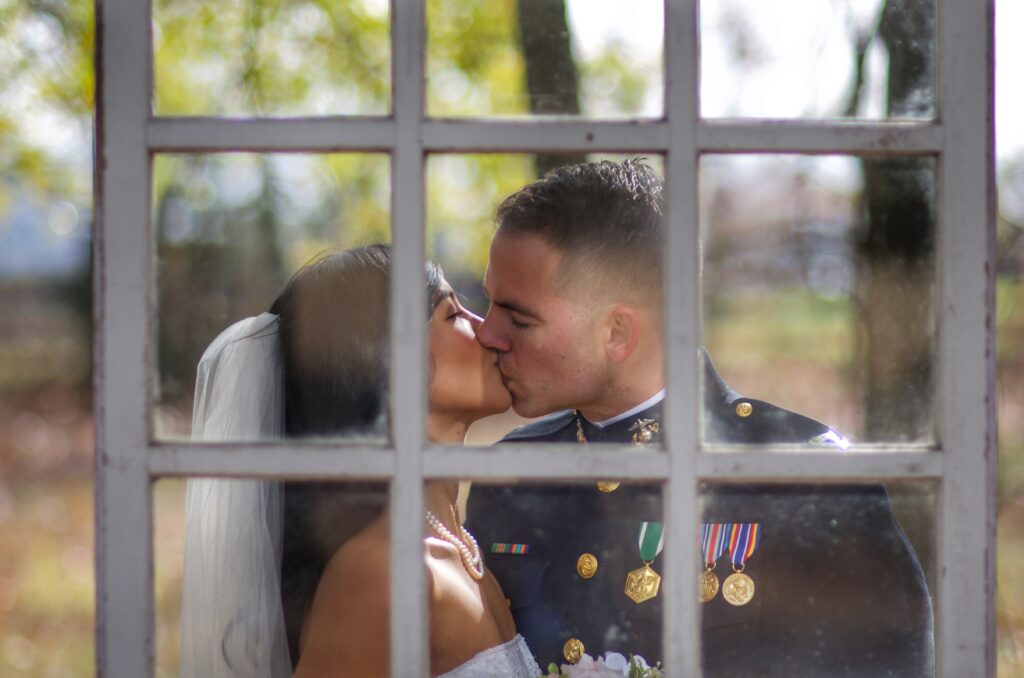 Eirenee' returned to the U.S. after 9-months in Thailand. She reported that, "some people talk about crossing an ocean to marry their soulmate…I actually did…" 10-weeks later, her "yes" turned into a pair of "I do's" as they were married in Fredericksburg, Virginia.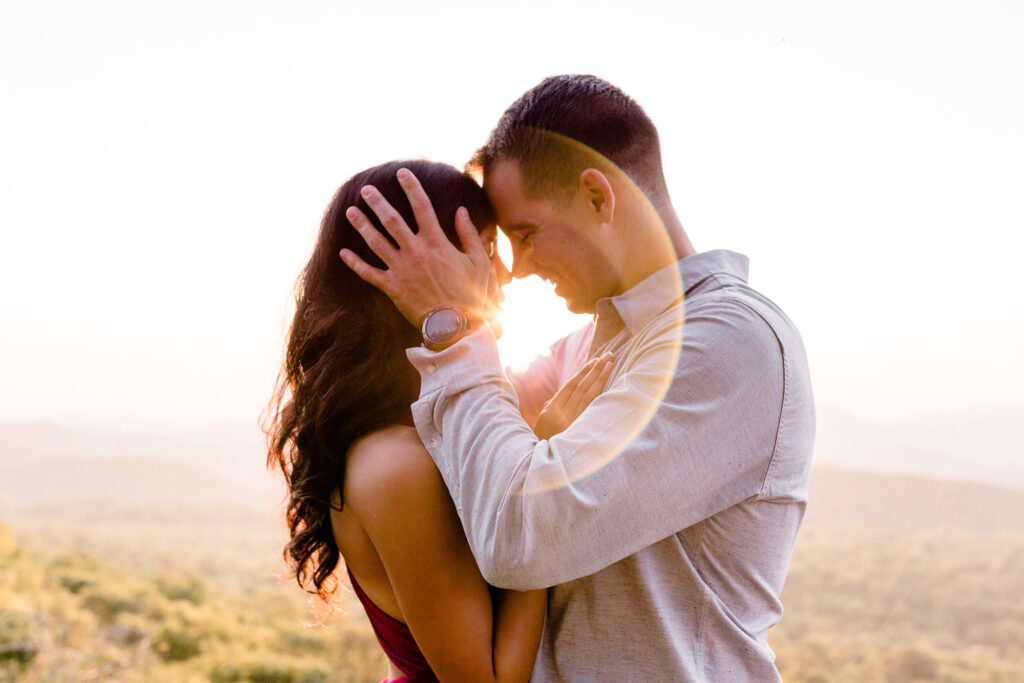 In just four short years we feel like we have lived a lifetime! Departing active-duty in the military, traveling/backpacking the USA for 3-months, moving to Thailand, serving alongside each other in several international organizations, traveling to over six new countries, going to trainings and missions together inside a war-torn country, completing two life-list backpacking trips, making new friends from around the world, saying goodbye to friends around the world, adding a senior in high school to our family for a year, and so much more! 
The adventure of marriage is so exciting! We continue to grow daily as God has led us over the rivers and through the woods. We are are both already one and becoming one on a daily basis. We are better together. Check out our individual stories more below.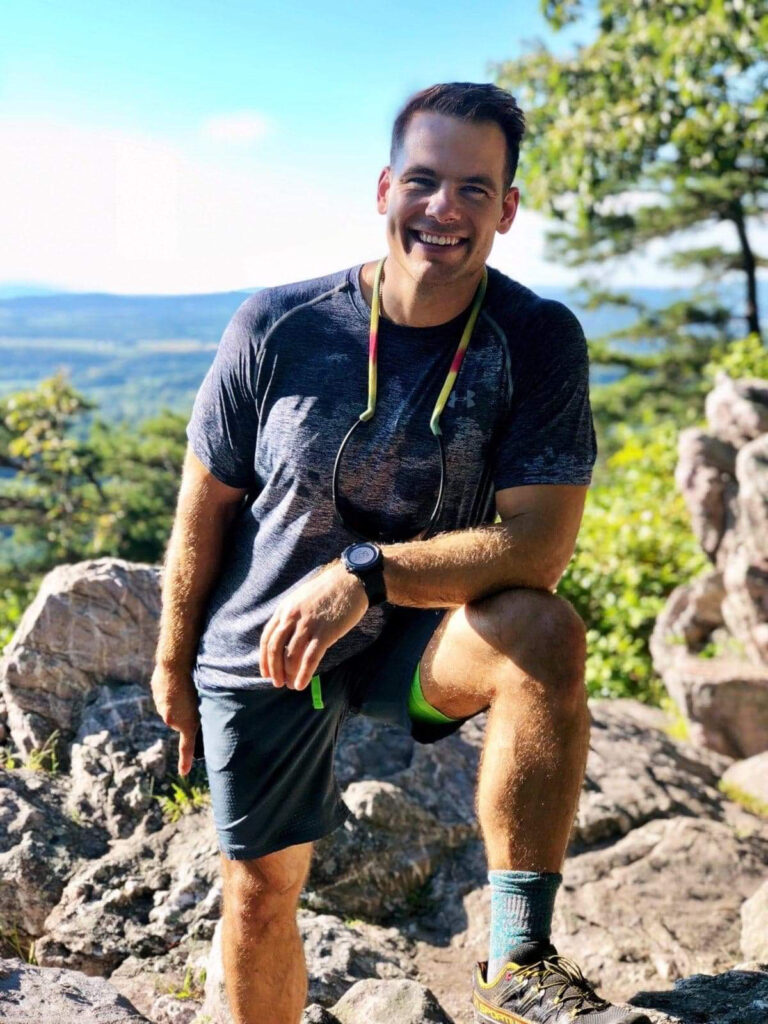 I firmly believe that I cannot know who I am without knowing whose I am. My life has been redeemed, reconciled, and renewed through the sacrificial death and resurrection of Jesus Christ. Therefore I am not my own but belong to Him.
I was born in Pennsylvania and raised by way of Colorado, Iowa, Minnesota, Michigan, and Texas. I call Texas home as I spent the last eight years of my adolescents there. On my biological family's side, I have two loving parents, an amazing sister and brother, and just as amazing brother-in-law and sister-in-law, and little nephew. On Eirenee's side I am blessed with eight sister and brother-in-laws, the spouses, and 10 nieces and nephews! Whew!
I enjoy all things outdoor adventuring: hiking, biking, running, swimming, skiing. All things travel. All things new, sweet, or savory foods. All things coffee shops and craft beer. Really all things at the intersection of great fellowship and a beverage or fork in my hand.
Finally, I have many passions in life, but my personal core values revolve around the elevation of five things: love, wholeness, mindfulness, adventure, thankfulness.
-Ross
I was born and raised in Fredericksburg, VA. Where we sometimes have four solid seasons within two weeks which always kept life interesting. I have a lot of memories snowboarding one day, hiking another, and ending up in a body of water by the end of the week. I love off the beaten paths, rugged adventures, sunrise hikes, spontaneity, and wild love. I truly believe less is more. 
A typical day will always have coffee, time with Jesus, laughter, and a workout in it. I am constantly planning new places to explore and most of them involve sleeping outdoors if I can. When I was little I wanted to be everything so I could experience everything. Currently, I would really like to spend a week on a sailboat. The only cravings I get are for Thai food and desserts. I always hit snooze, my record is every 8 mins for 2 hours. I am a huge fan of day drinking mimosas' and my favorite time of day is brunch. For Enneagram lovers, I am a 7 with a strong 8 wing. I really enjoy making music with friends. 
My passions in life are global missions to untouched places in the world, helping people, leaving an impact, being a part of projects that directly make a difference, and leading people to find healing for the mind, body and spirit through the love of Jesus Christ. 
                                                                             -Eirenee'